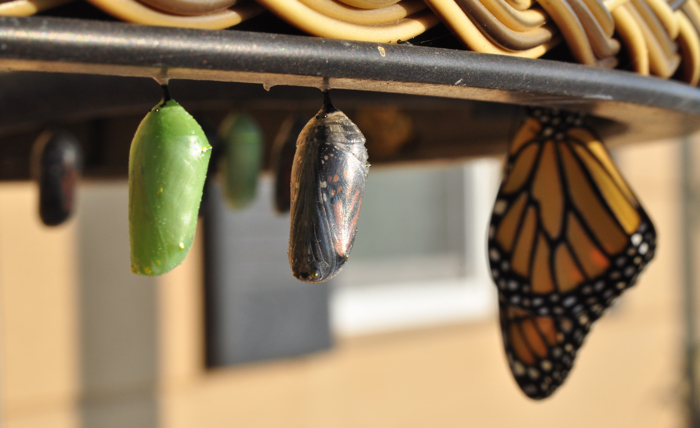 Focus on Self
Focus on Self: Exploring Personal Leadership and Development
Focus on Self provides an opportunity for leaders to reflect on their own life story, philosophy of leadership and future direction. A suite of experiences incorporates the use of a highly effective psychometric, a narrative reflection process, and a 360° feedback platform where leaders ultimately gain clarity on the stories they would like to create in the world around them.
Participants will
reflect on deepening themes in their story to date;
receive feedback from those experiencing their leadership;
make important choices about personal direction, conduct and practices;
offer, share and receive support from other leaders; and
construct a plan for personal and professional development moving forward.
Learn more in this Focus on Self article by Ian Chisholm
The Event
21 hours
Schedule TBD
Module 1: The Leader's Spark (8 hours)
Enhanced by the use of a sophisticated psychometric tool that allows for a greater complexity of character, The Leader's Spark invites each member of a team to explore and identify opportunities for raising their game. Then the learning shifts from the individual to the team, where teams learn to analyze and reflect on their shared dynamics in order to uncover the opportunities for higher functioning together.
Module 2: The Leader's Gift (8 hours)
A narrative approach to a leader's career path allows each team member to use the story of their own life to date as a source of data for identifying their unique gifts. Part One of The Leader's Gift is a series of reflective assignments together with a feedback process informed by up to 30 colleagues that results in a focused description of the leader's edge/ strength/ talent. Part Two requires leaders to organize their efforts and align their leadership with their best work to amplify personal and team performance.
Module 3: The Leader's Practice (5 hours)
The Leader's Practice incorporates a 360° feedback process, examining an individual's leadership practices comprehensive of both quantitative and qualitative feedback from and for the leaders on the team. Integration through leadership development conversations support interpretation of results. Feedback is integrated with previous modules through self-evaluation to team conversation, to reveal the best use of focus, energy and process relative to the leadership challenges ahead.
Facilitators
TBD
Registration
Investment: $3395 + GST per individual per course includes materials
To receive notification of event updates, email or call 1.888.656.2420.
Certificate
Roy Group awards digital badges as a record of course completion: one for each module, as well as the cumulative Focus on Self Open Badge when the full series has been completed.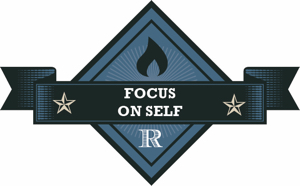 ---
Registration rates are for Open Courses only. Contact us for additional pricing to host Roy Group courses for your company or organization.
https://roygroup.net/wp-content/uploads/2020/09/suzanne-d-williams-VMKBFR6r_jg-unsplash.jpg
428
700
Roy Group
https://roygroup.net/wp-content/uploads/2019/06/RG-logo-small.svg
Roy Group
2020-09-10 11:58:06
2020-10-02 15:36:26
Focus on Self