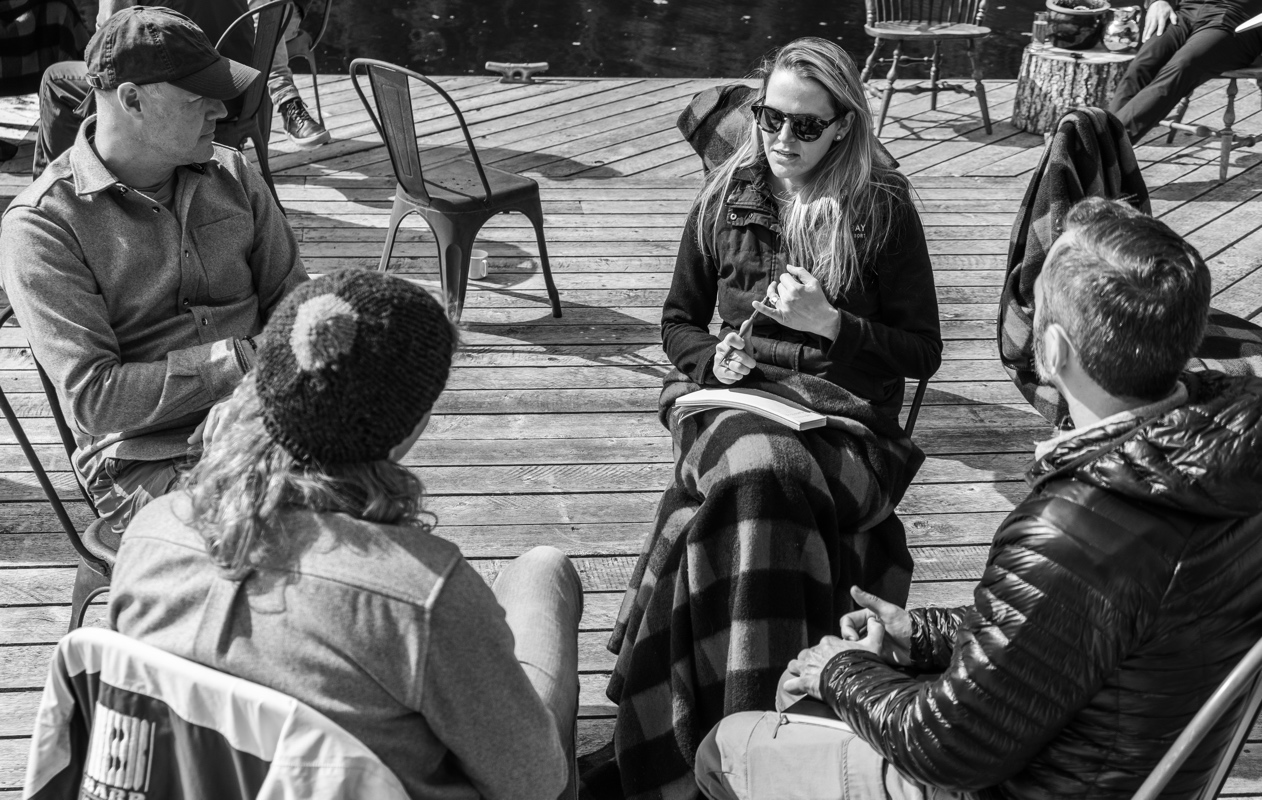 2021 September 28–October 28
The Leader's Discipline™: A Coaching Approach to Leadership
Years from now, a collection of extraordinary characters reconnect to a pivotal time they shared working together with you. In passing, they reflect on the quiet way you served them, the challenges you trusted them with and the poise you displayed under pressure. They begin to realize that the way you conducted yourself invited each of them – to occupy the ground and affect the field as leaders themselves.
Participants will
experience practical models to increase employee performance, learning and engagement;
practice and build ability in coaching emerging leaders and teams; and
increase confidence in giving and receiving honest feedback.
Feedback about Roy Group virtual sessions
— Really loved the trio work in breakout rooms. It was really easy to get comfortable with the two other people quickly, and to be able to practice what we learned. The entire execution was put on so well…
— Technology was seamless. Fast paced, well organized, nice and congenial leadership.
— The practice sessions were fantastic. The structure and the process of having ample opportunity for feedback and mentor training was wonderful.
— Being able to put some of the concepts to use right away is a great learning environment for me.
The Event
2021 September 28–October 28 (Tuesdays and Thursdays)
21 hours (9 sessions @ 2-3 hours per session)
Participants must commit to all sessions
WEEK 1
Session 1 — Co-Creating The Leader's Discipline
Tuesday, September 28, 9:00-11:00am PDT
[Thursday, September 30 — No Session]
WEEK 2
Session 2 — Learning From Experience
Tuesday, October 5, 9:00-11:00am PDT
Session 3 — Practice: Drill Demo and Debrief
Thursday, October 7, 9:00am-11:00am PDT
WEEK 3
Session 4 — Practice: Trio Drills
Tuesday, October 12, 9:00-12:00pm PDT
Session 5 — Potential and Interference
Thursday, October 14, 9:00am-11:00am PDT
WEEK 4
Session 6 — Team Coaching
Tuesday, October 19, 9:00-12:00pm PDT
Session 7 — Application and Assignment
Thursday, October 21, 9:00-11:00am PDT
WEEK 5
Session 8 — Stories: Triumphs, Trainwrecks and Stalls
Tuesday, October 26, 9:00-11:00am PDT
Session 9 — Reflection and Closing
Thursday, October 28, 9:00am-12:00pm PDT

Facilitators
Ian Chisholm, Yolanda Moran, Iain Duncan and Donna Horn

Registration

Investment:  $2795 + GST per individual per course
Early Bird Discount:  $2375 + GST per individual for every registration made before midnight Friday, July 30
Last day to register:  Friday, September 17
Questions? Email or call 1.888.656.2420.
Certificate
Roy Group awards The Leader's Discipline™ Open Badge as a digital record of course completion.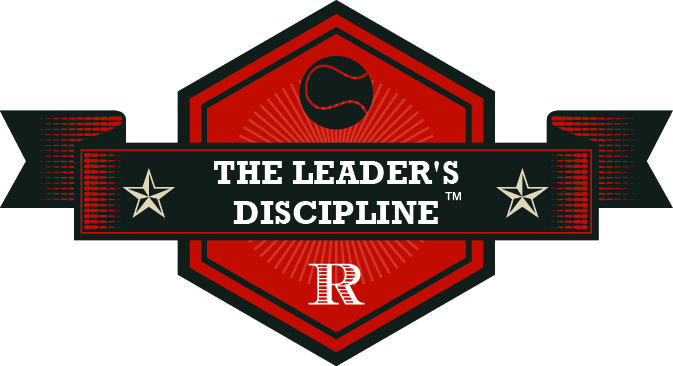 ---
Registration rates are for Open Courses only. Contact us for additional pricing to host Roy Group courses for your company or organization.
https://roygroup.net/wp-content/uploads/2021/02/ALB_4-Pod-BW.jpg
800
1262
Roy Group
https://roygroup.net/wp-content/uploads/2019/06/RG-logo-small.svg
Roy Group
2021-05-01 15:25:20
2021-09-10 15:18:22
The Leader's Discipline™