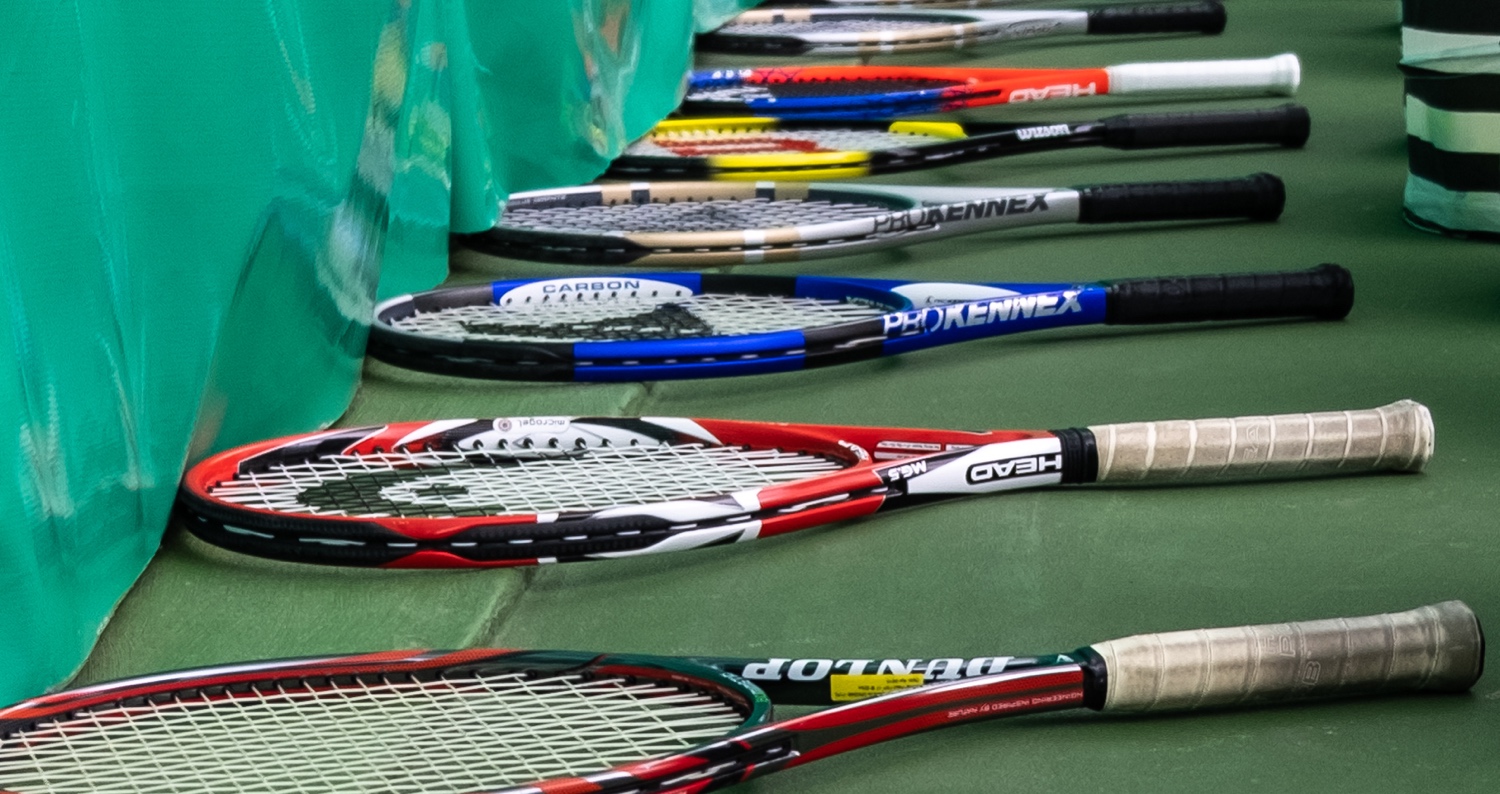 2021 January 14–February 4
Refinding the Future 2021: A Leader's Discipline™ Recharge
Prerequisite: The Leader's Discipline
Years from now, leaders will be sharing their internal, private, perhaps even secret experiences of this disorienting time.
They will share the feeling of being in over their heads — and of letting go of control as social, economic, political and emotional landscapes spun and shifted in their personal and professional lives. They will be piecing together the way this meteor storm of forces ruptured the bedrock of how they experienced their own leadership. They will speak of the shortfalls they faced inside themselves: not enough certainty, not enough belief, not enough vision, not enough horsepower. And they will confide in each other about how they doubted themselves.
Then the conversation will turn to the characters who stepped up in the story of their lives. The people who were calm and focused and steady for them. The ones who were patient and understanding — and who created the space for courage, conviction and imagination to emerge. They will talk about how the example of these characters now influences the way that they show up for others.
And they will call these people Mentors.
---
Since 2004, Roy Group has deployed an accelerated learning experience called The Leader's Discipline to introduce leaders to a coaching approach. It is an experience that sticks with leaders. It informs how they operate going forward and how they use their responsibility to invite the finest selves of others to make their finest contributions.
Unintentionally, it has positioned thousands of leaders across the public, private and social sectors to stand out in times of great uncertainty — like now.
Refinding the Future 2021 is a special four-part series designed for graduates of The Leader's Discipline who wish to step up for their teams, their colleagues, their families and their communities. It uses core precepts from The Leader's Discipline to anchor new and innovative methods for inviting human potential at a time when we need it in play. And it offers some useful new tools that Roy Group has been deploying with leaders, helping them to stay resilient while leading through complexity.
Chapter 1: 'Leading Through Complexity'
How can leaders be expected to lead when no-one knows what the right answers are? How can we help leaders go from a mindset of solving to one of resolving? What is the role of leaders when there is no choice but to fail fast and often, in order to find a way forward?
Chapter 2: 'Practice and Resiliency'
What must our coaching be aware of in the months to come? What is the role that feedback must play for teams and leaders as they enter into new arenas? Why must we help leaders learn from their experience, as it emerges?
Chapter 3: 'Wise Counsel'
What gets in the way of leaders asking for help? How can we proactively entangle those we serve in networks of those who can help them? How can ritual provide a bridge from isolation to community?
Chapter 4: 'The Gods of Time'
What themes in what we face are timeless? What are new? As leaders ourselves, how will we conduct ourselves, going forward?
The Event
8 hours (4 sessions x 2 hours)
Thursdays, 2021 January 14–February 4
11:30-1:30pm PST / 12:30-2:30pm MST
Participants must commit to all sessions.
Outcomes
Through attending this series, participants will
come to understand the uniqueness of our times, and what that means for those providing Mentorship;
discern the difference between clear, complicated, complex and chaotic systems and the leadership approaches most effective within each;
experience ideas, approaches and tools that they can use with their teams; and
engage in leadership 'drills' to practice skills previously introduced.

Feedback about Roy Group virtual sessions
— The breakout rooms were excellent — really valued the opportunity to connect with leaders from other programs and get their coaching/feedback on my dilemmas.
— Technology was seamless. Fast paced, well organized, nice and congenial leadership.
— I liked that each of the 4 sessions had a different theme and that time was well managed. …The breakout sessions really added value to these 4 sessions — that's what made it worthwhile.
— Being able to put some of the concepts to use right away is a great learning environment for me.

Facilitators
Ian Chisholm, Yolanda Moran, Iain Duncan and Donna Horn
Registration
Prerequisite: The Leader's Discipline
Investment:  $1395 + GST per individual per course
Early Bird Discount:  $1195 + GST per individual for every registration made before midnight Friday, November 6
Last day to register: Thursday, December 31st
Questions? Email or call 1.888.656.2420.
Certificate
Recharges are integration events that build on the foundations of learning and practice that occurred during The Leader's Discipline experience. Prior to a Recharge, participants have had time to apply and practice the learning. The integration experience provides the opportunity to continue deepening both understanding and practice in a supervised setting so that leaders can get real-time feedback on their performance from both peers and course facilitators.
Roy Group awards the Recharge Open Badge as a digital record of course completion.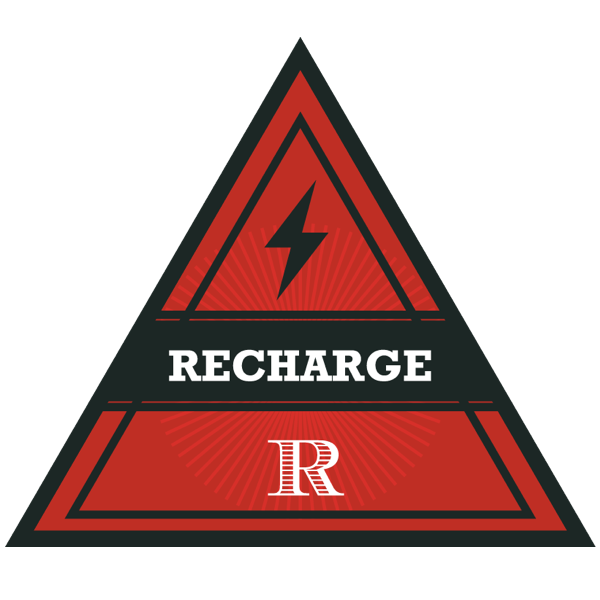 ---
Registration rates are for Open Courses only. Contact us for additional pricing to host Roy Group courses for your company or organization.
https://roygroup.net/wp-content/uploads/2020/10/Tennis-Racquets.jpg
794
1500
Roy Group
https://roygroup.net/wp-content/uploads/2019/06/RG-logo-small.svg
Roy Group
2020-08-01 10:00:43
2020-10-30 14:43:35
Refinding the Future 2021: A Leader's Discipline Recharge