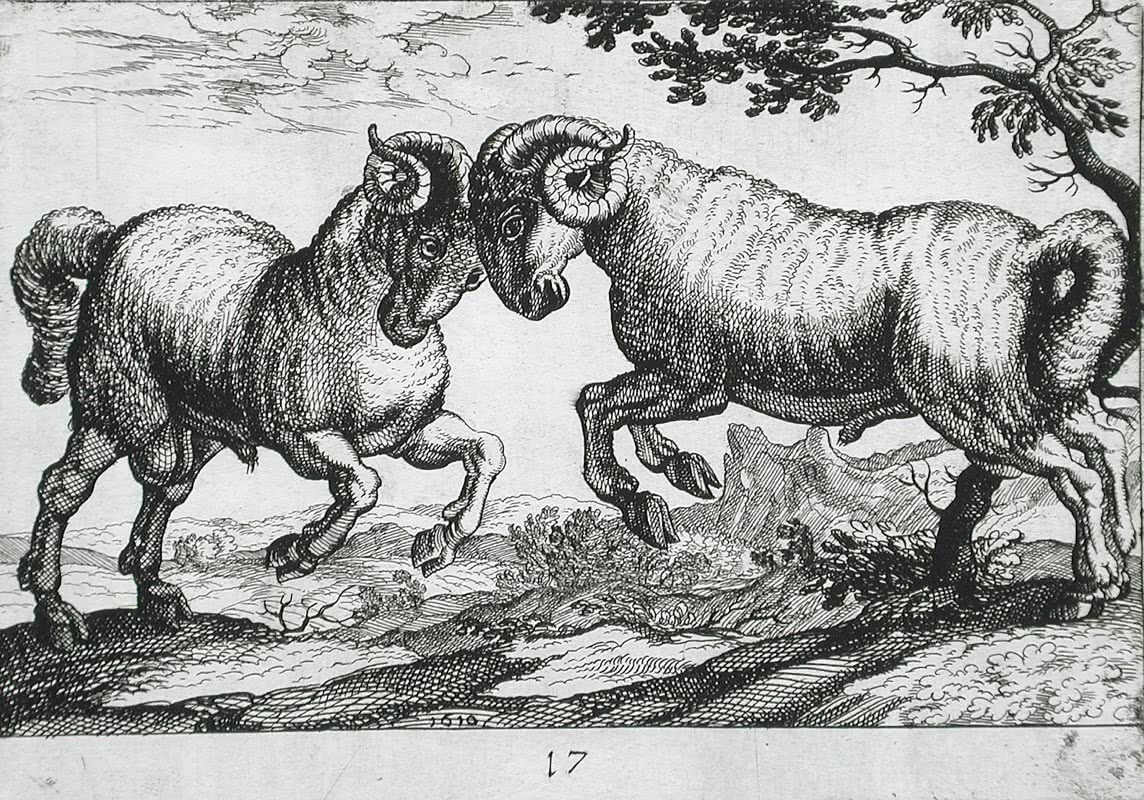 By Hendrik Hondius I (Flanders, Duffel, 1573-circa 1649) - Image: http://collections.lacma.org/sites/default/files/remote_images/piction/ma-31720281-O3.jpgGallery: http://collections.lacma.org/node/234649 archive copy at the Wayback Machine (archived on 22 January 2019), Public Domain, https://commons.wikimedia.org/w/index.php?curid=27300877
Opportunity in Conflict™
24 March – 12 May 2022 — Virtual
You have realized that the way you conduct yourself affects the situation around you. In a difficult situation, you trust yourself to be in the moment and see clearly what needs to be addressed. You have found a way of being honest, so that others find theirs. You know that there are many sides to a story and more than one solution to intractable problems. This is why people trust you with the tough stuff.
Participants in Opportunity in Conflict™: Engaging Difficult Conversations will
practice skills for analyzing and transforming difficult situations;
develop an understanding of interest-based negotiation and how to do it;
gain new strategies in preparing for and navigating through difficult conversations; and
develop abilities in knowing what to listen for and how to respond.
The Event
24 March – 12 May 2022
Thursdays, 9:00-11:00am PDT (sign on at 8:45am)
16 hours (8 sessions @ 2 hours per session)
Session 1 — What is the story I am telling myself?
Thursday, March 24, 9:00-11:00am PDT
Session 2 — Interest-based negotiation
Thursday, March 31, 9:00-11:00am PDT

Session 3 — Preparing for a tricky conversation
Thursday, April 7, 9:00-11:00am PDT
Session 4 — Delivering tough messages
Thursday, April 14, 9:00am-11:00am PDT
Session 5 — Learning what to listen for
Thursday, April 21, 9:00-11:00am PDT
Session 6 — Non-negotiable issues
Thursday, April 28, 9:00am-11:00am PST

Session 7 — How to create the true win-win
Thursday, May 5, 9:00-11:00am PST
Session 8 — Pulling it all together
Thursday, May 12, 9:00-11:00am PST
Participants must commit to all sessions
Facilitators
Anne-Marie Daniel and the Roy Group Team
Registration
❄  JANUARY SPECIAL — 25% DISCOUNT  ❄
Use coupon code JANUARY25
(Excludes other discounts)
Investment: $2795 + GST per individual per course
Early Bird Discount: $2375 + GST per individual for every registration made before midnight on February 4
Last day to register: March 11
Feedback about Roy Group virtual sessions
— Really loved the trio work in breakout rooms. It was really easy to get comfortable with the two other people quickly, and to be able to practice what we learned. The entire execution was put on so well…
— Technology was seamless. Fast paced, well organized, nice and congenial leadership.
— The practice sessions were fantastic. The structure and the process of having ample opportunity for feedback and mentor training was wonderful.
— Being able to put some of the concepts to use right away is a great learning environment for me.
Certificate
Roy Group awards the Opportunity in Conflict™ Open Badge as a digital record of course completion.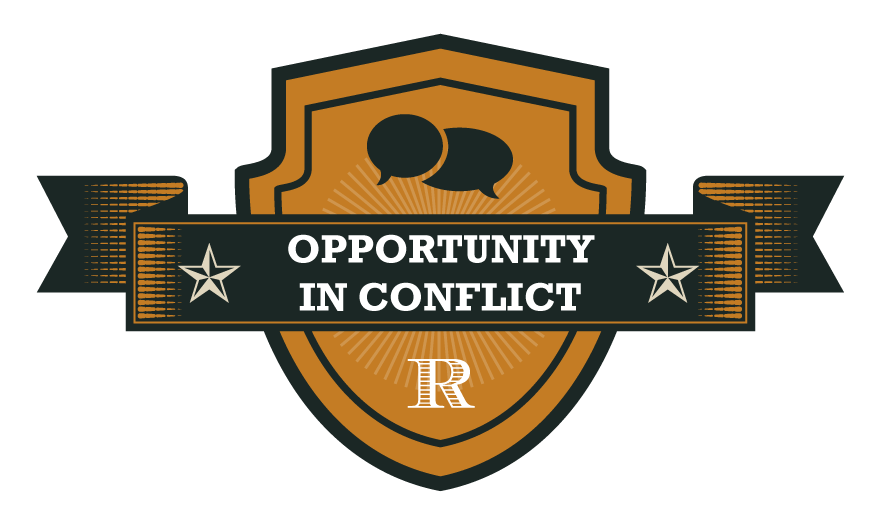 ---
Registration rates are for Open Courses only. Contact us for additional pricing to host Roy Group courses for your company or organization.
https://roygroup.net/wp-content/uploads/2019/07/Two_Rams_Fighting.jpg
800
1144
Roy Group
https://roygroup.net/wp-content/uploads/2019/06/RG-logo-small.svg
Roy Group
2021-11-09 17:23:35
2022-01-05 15:50:55
Opportunity in Conflict™