The Leader's Discipline™ RECHARGE
Fall 2023 — Virtual
The Leader's Discipline™ RECHARGE is an integration event that builds on the learning and practice initially introduced in  The Leader's Discipline™.
The Recharge gives leaders an opportunity to deepen both their understanding and practice in a supervised setting, and receive real-time feedback on their performance from both their peers and our practitioners.
Through this dynamic and impactful experience,
Participants will
reflect on current successes and challenges you've faced in applying the theory and skills of the keystone Roy Group learning experiences;
share your learning and explore possible approaches in light of specific contextual features;
incorporate new understandings into your current leadership practice;
practice and integrate this learning in real time, surrounded by professional peers; and
set goals for further practice and integration.
What It Looks Like When Leaders Commit to Practicing Their Craft
We say leadership is a practice of practices. Learning and improvement only stick when leaders commit to the discipline of practicing their new tools and approaches. There is deep value in gathering with others in a supervised session to practice key leadership behaviours.
Rigorous practice confers ever-finer mastery by a leader over their conduct: deeper skill in sensing, guiding, and knowing what it is time for; more sophistication in using questions to unlock the potential inside others; living and modeling Henderson's disciplines; curiosity and openness in thinking; acceptance, compassion and trust; and an ability to inspire others to make their finest contributions.
The Event
Fall 2023 (Dates TBD)
5 hours (2 sessions @ 2.5 hours per session)
Participants must commit to all sessions
Session 1 — Title TBD
Tuesday, Date TBD, 9:00-11:00am Pacific Time

Session 2 — Title TBD
Thursday, Date TBD, 9:00-11:00am Pacific Time
Facilitators
Registration
Investment:  $675 + GST per individual per course
Early Bird Discount:  $575 + GST per individual for every registration made before midnight Tuesday, Date TBD

          Early Bird Coupon Code: RGEB2023-LDVir-RC
Last day to register:  Date TBD
Questions?  Email or call 1.888.656.2420.
Feedback about Roy Group virtual sessions
— Really loved the trio work in breakout rooms. It was really easy to get comfortable with the two other people quickly, and to be able to practice what we learned. The entire execution was put on so well…
— Technology was seamless. Fast paced, well organized, nice and congenial leadership.
— The practice sessions were fantastic. The structure and the process of having ample opportunity for feedback and mentor training was wonderful.
— Being able to put some of the concepts to use right away is a great learning environment for me.
Make sure to enter the Early Bird Coupon Code above if registering by the Early Bird Registration Closing, Date TBD

Certificate
Roy Group awards The Leader's Discipline™ Open Badge as a digital record of course completion.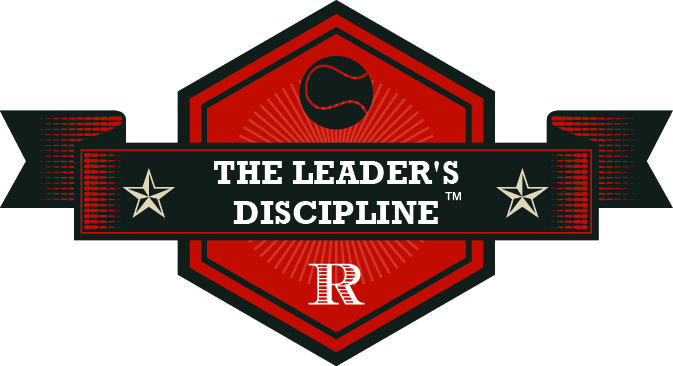 ---
Registration rates are for Open Courses only. Contact us for additional pricing to host Roy Group courses for your company or organization.
https://roygroup.net/wp-content/uploads/2022/12/LD-Virtual_web-2.jpg
592
1200
Sheryl Brecknell
https://roygroup.net/wp-content/uploads/2019/06/RG-logo-small.svg
Sheryl Brecknell
2022-12-21 12:28:48
2022-12-22 13:33:46
The Leader's Discipline™ RECHARGE