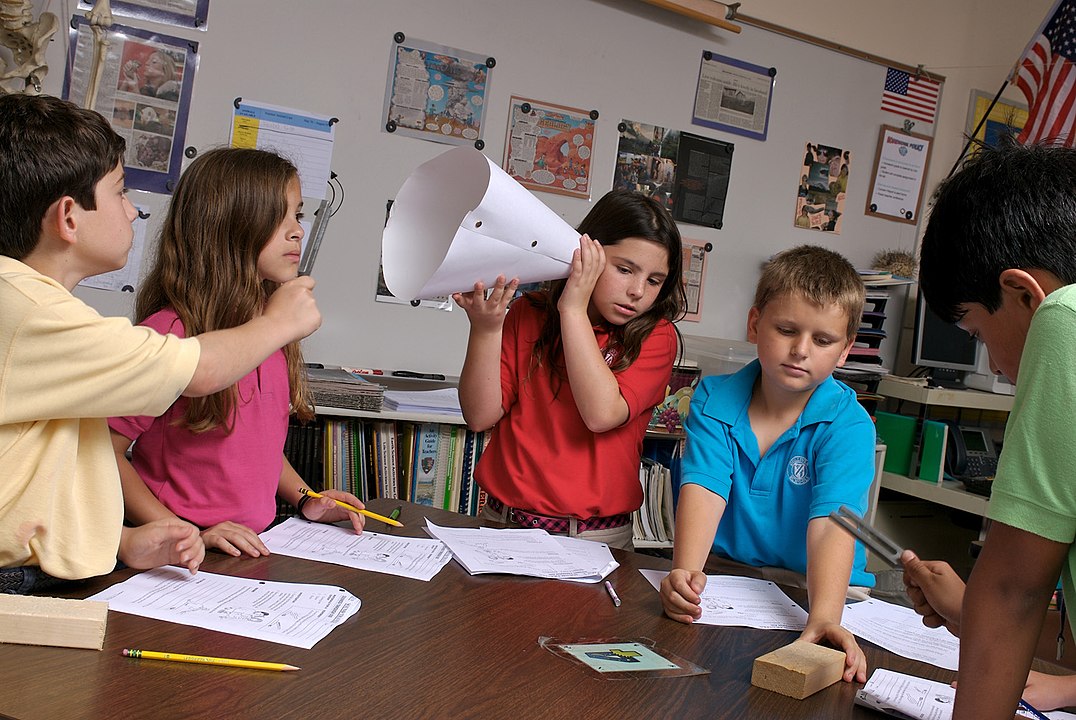 By Gulliver Schools - Gulliver Schools, CC BY 2.5, https://commons.wikimedia.org/w/index.php?curid=17227599
16–17 April 2020 – Vancouver
Tools for Engaging Educators
Tools for Engaging Educators will introduce you to a selection of tools that can be used in educational settings, whether working with teams, learners, staff, parents or an entire school. For those of you who hold leadership roles in educational settings, part of the work is designing ways to convene meaningful conversations. You want to bring together the people you're working with to take on the big challenges, using engaging methodologies that are productive, aligned with a specific purpose, and inclusive of all the voices who need to be at the table.
Roy Group programs follow a design of practice that centers on interactive learning and shared experiences. Through bringing educators together from various settings, we have the opportunity both to create exceptional value through collaboration and to strengthen networks across the British Columbia education community, to learn and to share resources and best practices.
A unique component of these two days includes participants working alongside members of the social impact sector, exploring ways social impact and education partners can engage each other more effectively.
The Event
Thursday-Friday, 16-17 April 2020
Thursday, 3:00pm-8:00pm (includes dinner)
Friday, 8:00am-3:00pm (includes breakfast and lunch)
Participants will
learn and practice facilitation tools that increase creativity and collaboration;
explore the challenges and opportunities of leadership in education, in community with a diverse group from across the region; and
use service learning as a vehicle for expanding innovation in the education sector.
Facilitators
Anna Lisa Bond, Practice Lead, Education
Iain Duncan, Practice Lead, Social Impact
Registration
Investment:  $1995 + GST per individual
Special Hat Trick Rate:  $1595 + GST per individual for every 3 registrations your organization makes at one time
Travel and accommodation not included
To register, call 1.888.656.2420 or email us at register@roygroup.net
Venue
TBD
https://roygroup.net/wp-content/uploads/2020/01/1076px-Gulliver_academy.jpg
720
1076
Roy Group
https://roygroup.net/wp-content/uploads/2019/06/RG-logo-small.svg
Roy Group
2020-01-20 15:04:23
2020-01-27 12:37:02
*NEW COURSE* — Tools for Engaging Educators