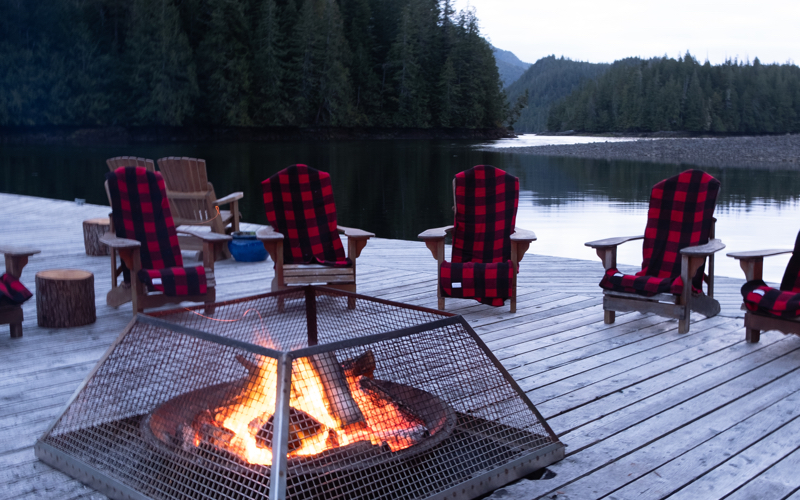 Virtual Practice Lounge
Roy Group's Virtual Practice Lounge
On The Docks At Nimmo Bay
Prerequisite: Experience participating in a coaching trio 'à la Roy Group'

Effective coaching requires practice, opportunities to learn and make mistakes. Being able to practice in a structured environment will grow your skills and deepen your learning. The more you practice, the more what you've learned will 'stick.' So, Roy Group created a safe virtual space for this practice to happen. Welcome to the Practice Lounge.
Roy Group's Practice Lounge is custom-designed virtual space. The Docks allows participants to move freely through a visually appealing virtual environment and gather in pairs and small groups. No matter where you are on your leadership journey, you can join alone or with team members to practice your skills.
The Docks is a safe space where kindred spirits seeking to engage in the practice of leadership may gather to further develop their skills. An experienced and skilled facilitator will be available to offer reminders about things you have learned with us in the past.
Why might you want to do this?
You enjoyed the work you did with Roy Group and want to gain confidence by practicing and integrating the skills you learned.
You'd like to practice and connect with others who are keen to exercise their coaching muscles in a supportive environment.
You have team members with whom you want to engage in coaching but find it difficult to carve out the time.
You would like support in working through a challenging issue and are looking for peer coaching.
You'd like to get reacquainted with your stickers.
The Event
TBD
Registration
Sessions are free and there is no obligation to participate.
Questions? Email or call 1.888.656.2420.
https://roygroup.net/wp-content/uploads/2021/03/the-docks-at-nimmo-bay.jpg
500
800
Roy Group
https://roygroup.net/wp-content/uploads/2019/06/RG-logo-small.svg
Roy Group
2021-03-30 12:16:08
2021-03-30 12:16:08
Virtual Practice Lounge