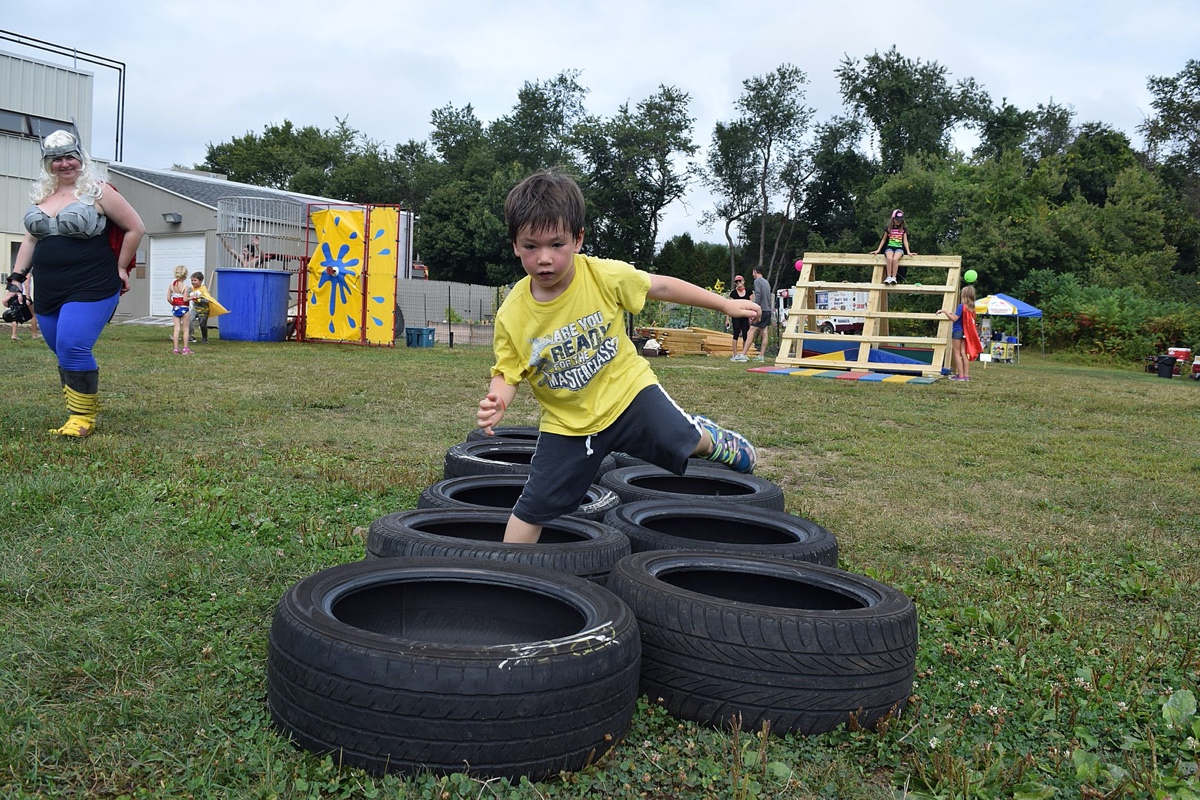 It's Time To Question Everything
This whole dilemma has exposed a lot of things that are not acceptable in our community, in our province, in the world. It is time for smart people to question everything, and really see if we can extract as much significant change from the COVID-19 pandemic as possible. It's time for people to think very civically and big-mindedly and generously to figure out: How will we look back on this years from now and say, 'That was the moment when we realized we could do better.'?
— Ian Chisholm,
Obstacle Course podcast episode #65
Maybe it matters that these words were spoken just days before the world flared in agony over the death of George Floyd. Maybe it doesn't. What does matter is that they ring heavy in their truth: The recent upside-downing of the status quo due to the pandemic has thrown everything up for re-examination.
Businesses, educators, non-profits, governments — all are looking at each other around the table now, asking an entirely new set of questions. What are we doing? Why are we doing that? How have we become complacent in our thinking, and how is that not serving us anymore? What were we aiming for, anyway? And what's a better thing to aim for now?
In this episode of Obstacle Course, Chiz returns to the podcast to chat with hosts Andrew Langford and John Close about what it takes to be an effective leader in a time of utter chaos and fog. Insightful and inspiring, the trio tackle vulnerability and emotional signals, the difference between reaction and response, the danger of trying to paint truly difficult issues with positivity's breathless brush, and the importance of cultivating an appetite for adversity.
We are not built for easy. We are built for the obstacles.
---
Ian Chisholm is a founding partner of Roy Group.
https://roygroup.net/wp-content/uploads/2020/06/A_Kid_In_An_Obstacle_Course_84289723.jpg
800
1200
Roy Group
https://roygroup.net/wp-content/uploads/2019/06/RG-logo-small.svg
Roy Group
2020-06-15 10:47:02
2020-06-15 10:49:47
It's Time To Question Everything